With Valentine's day around the corner, I wanted to put together a list of activities for the lovebirds of Chicago. Even if you're not into cheesy Hallmark holidays, this list will help you impress your significant other. So, weather it's a birthday, anniversary, or weekend off, you'll want to look into these romantic date ideas in Chicago.
AIRE Ancient Baths
This luxurious modern bath house in the River West neighborhood hosts all kinds of splendors. With the era of ancient Roman traditions, in the setting of a rustic factory, AIRE Ancient Baths provides a unique, intimate and sensual aquatic experience. The facility offers several pools at various temperatures and salinities. The temperature of the baths ranges from 50 to 102°F. One bath offers indoor/outdoor access and a salt body scrub area is included in the basic Ancient Thermal Bath admission package. If you're looking for more than the basic, you can also reserve massages, rituals and experiences. All of these additional packages include access to the baths. We did the Holistic Ritual here last year, and this included full body exfoliation, massage and a hydrating mask. For more information about the various other therapies offered here, visit the Aire Ancient Baths website.
Truluck's
Truluck's Seafood, Steak and Crab House is located in the Gold Coast neighborhood of Chicago. They also have a suburban location in Rosemont, IL. Truluck's offers a unique dinner with nightly entertainment after 5:30 PM on most weekday and weekend nights. I've heard beautiful piano music here and lovely vocals. For more information about the restaurant and their entertainment, check out their website.
Alinea
Alinea is less a restaurant and more a creative experience. The chef & owner responsible for Alinea is world famous for his contributions to progressive cuisine and molecular gastronomy. In 2016, Alinea was rated Outstanding Restaurant in the United States by the James Beard Foundation. That same year, it was also named one of the World's 50 Best Restaurants. Alinea currently holds 3 Michelin Stars. You can hear more about Grant Achatz, the owner, in Season 2 Episode 1 of Chef's Table. The episode discusses his incredible progressive journey with Alinea during which he battled a ferocious mouth cancer with a poor prognosis. His story is also captured in the documentary Spinning Plates. For reservations, click here.
Cooking Class
Taking a cooking class with your partner can be an exciting opportunity to collaborate and engage together in a way that is fruitful and delicious. There are many places in the city that offer diverse culinary experiences. Eataly Chicago offers many wholesome options, but you'll often find pasta, bread and pizza making classes. Eataly also offers experiential date options outside of cooking classes, you can learn more about those in Unique Chicago Experiences and see the schedule here. Sur La Table is located at the 900 North Michigan shopping center, and they also offer various seasonal cooking experiences.
Other popular places to take cooking classes are listed below:
Untitled
Untitled Supper Club boasts a Michelin star rated restaurant as well as an assortment of raunchy events. I've seen their Unbridled show, which features burlesque, circus, contortion and fantasy performances. I recommend this with caution, as it is definitely not a great date option for everyone. Consider it more sexy then romantic, and know that it may push you out of your comfort zone. It is something along the lines of a high class striptease. If Unbridled is not for you, consider some of their other musical events. At Untitled, you'll find different Jazz, R&B, Soul and Hip Hop artists. These may be more conventionally romantic. For a complete list of upcoming shows, visit their website here.
The Darling
The Darling is an exclusive and classy lounge in Fulton Market. They occasionally have singers/ performers and always have a huge scrabble board on the wall. The drinks here are fantastic and the service is exceptional. This place will impress any date!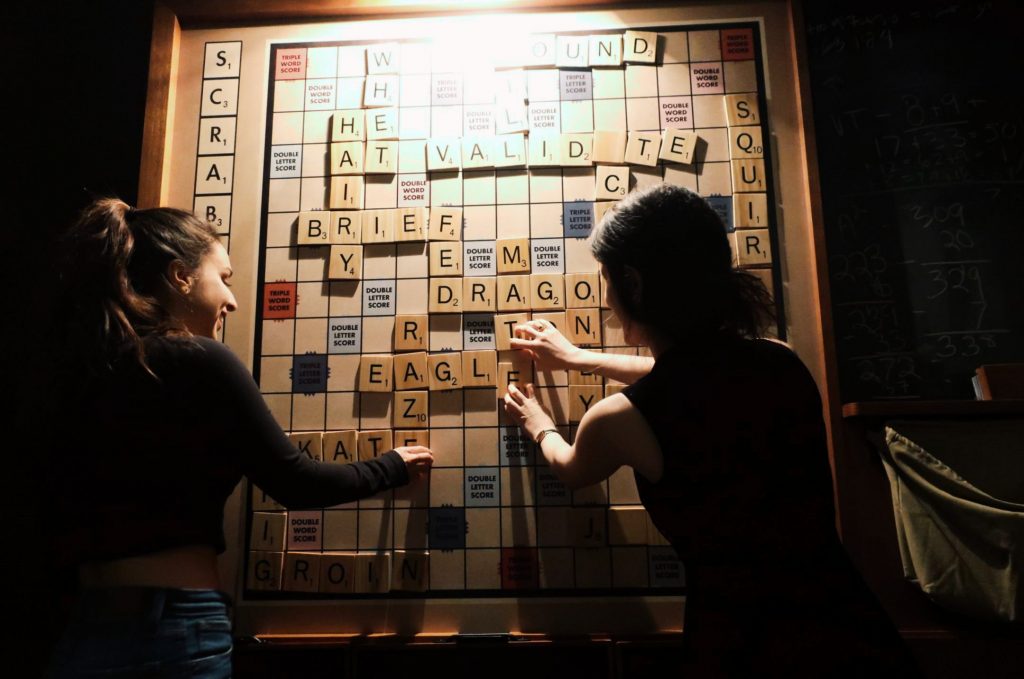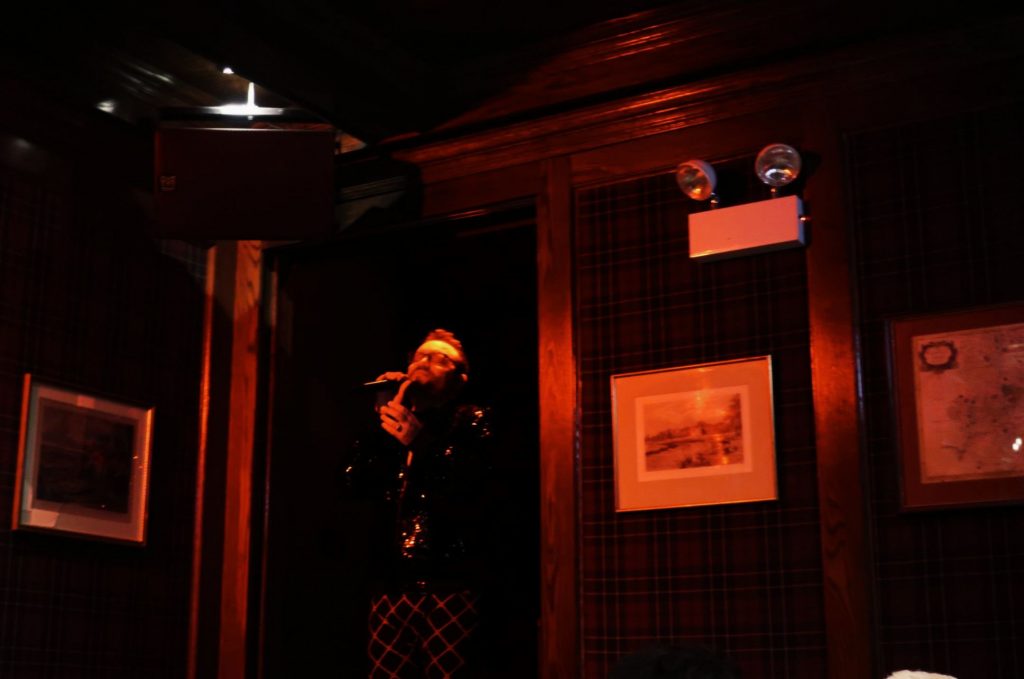 Robot Date Night & Salsa Nights
For more date ideas like this, you'll want to read Unique Experiences in Chicago. I discuss Robot Date night and Chicago Salsa Nights.
For seasonal date ideas, you'll want to read Chicago Winter Activities.
If you think I missed a romantic date option in Chicago, comment below!