When visiting a new place, its important to experience the regions culture through food. In this regard, I've put together a list of some incredible Oahu restaurants that you shouldn't miss out on. These restaurants range from local casual food trucks to glamorous sit down establishments.
Interested in more than just food? Find out how you can spend 10 days in Oahu.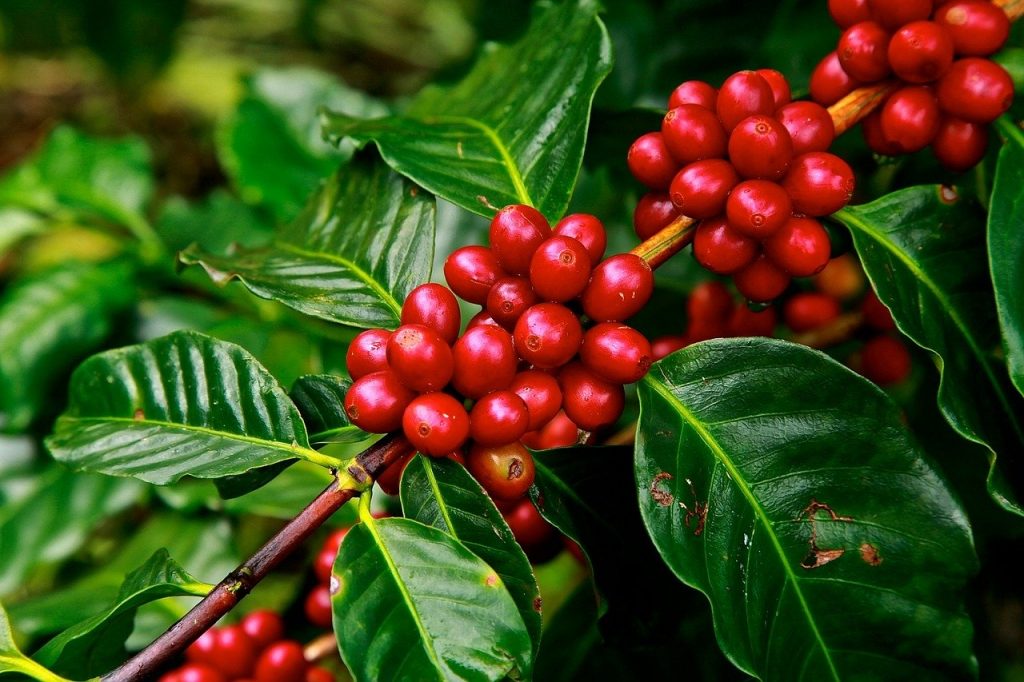 Since you'll be eating in Hawaii, let's talk a little about the local food. By now, you've probably figured out that the flavors of Hawaii include pineapple, spam and seafood. Did you know that Hawaii is the United States largest exporter of coffee?
Find out how to vacation in Oahu on a budget.
Kona coffee, grown on the big Island of Hawaii, is wildly popular. Coffee production is not limited to the big island, but rather is grown all over Hawaii in unique conditions, developed with unique processes and cultivated to have individuality in flavor. Macadamia nuts are also grown locally and enjoyed extensively on the island of Oahu.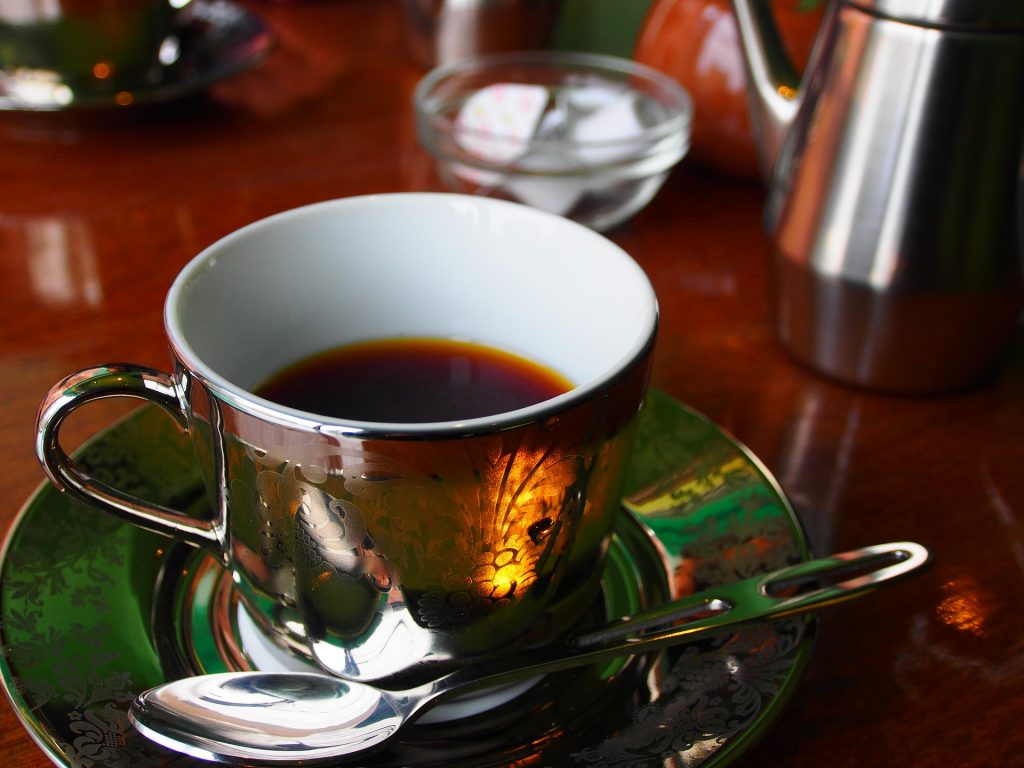 And why do Hawaiians love spam so much? It is true that 6 million cans of spam are sold in Hawaii annually. Spam became popular after WW II when it was being shipped to the Hawaiian islands in massive quantities to sustain the military due to its cheap and non-perishable qualities.
After WWII it became popular with locals and incorporated into ethnic dishes in a multitude of different ways. So, be sure to try spam when you're in Hawaii!
I hope you enjoy this list of Oahu restaurants.
Café's and Breakfast
Surfer's Coffee Bar
You can not leave the island without trying the iconic Kona coffee. This is a great spot to have a taste.
Ted's Bakery
This North Shore spot is popular among tourists and locals. They are most famous for their traditional pies, but also serve breakfast and lunch items.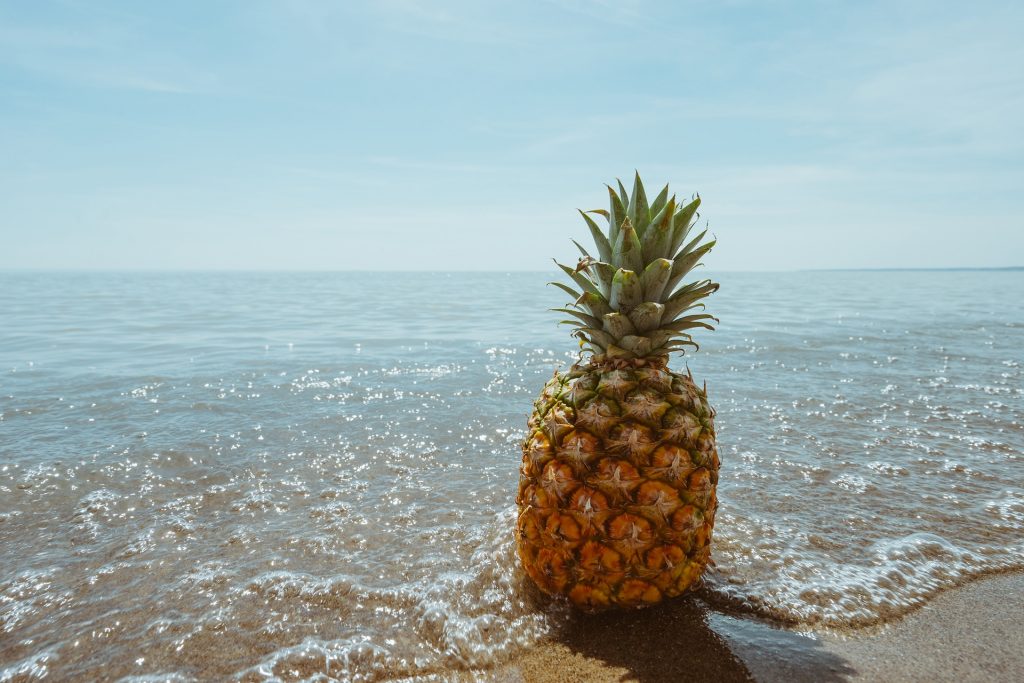 Casual Lunch
Fumi's Kahuku Shrimp Truck
If you're a shrimp lover, look no further! This is one of the excellent food trucks you'll find on the North Shore.
Kono's Haleiwa
A North Shore restaurant, this one is constantly praised in the news. You'll find high quality food here for a low price. This place is very casual. Their signature Kalua pig makes its way into their breakfast bombers, sandwiches and plate lunches.
Papa Ole's Kitchen
Great authentic Hawaiian food in a laid back setting.
Kalapawai Café and Deli
Dinner Date
Duke's Waikiki
Named after a famous surfer, this Hawaiian restaurant is iconic. You'll want to dress up a bit and come here for dinner one night.
Haleiwa Joe's
Great seafood in two Oahu locations. Both locations offer scenic views to enjoy with your meal.
The Royal Hawaiian Resort
This is one of the most famous resorts in Waikiki. They have a few upscale restaurants. It's definitely a great place to brunch and look out onto the busy beaches. We also had drinks here in the evening, and we were not disappointed.
Don't miss Things to do on Oahu.
To see everything conveniently mapped, check out my Oahu Attractions Map.